Black work boots are like water!
Water takes the form of all containers and is the main ingredient of all food. Similarly, black boots can go with literally any outfit, but they look classy and stylish.
But are they really comfortable to wear in hot weather?
The general idea is that black absorbs more heat than any other color, and that heat is transferred to your body, making you sweat!
So if you live in a hotter part of the world where you have to deal with the heat all year round, would black boots bother you?
Yes, definitely black boots absorb more heat than other light colors like browns and greys.
black boot problem
If you have black boots, you definitely know that these gorgeous boots cost some money and are not easy to work with.
1.) Black boots get very dirty
Yes, black is a very tricky color. When the dust settles on a black color, it looks terrible and has a whitish color that looks really cool.
2.) Black boots get dull pretty quickly
Black fades faster than any other color and looks dull and dirty. Excessive exposure to sunlight and dirt are the main causes of black fading.
3.) Dirty black boots draw negative attention to you
Even if it gets dusty, you can still go out in brightly colored boots. But dull black boots stand out from a distance and make a bad impression at work.
4.) Black boots need maintenance
As mentioned earlier, black boots get dirty and fade quickly, so they also require regular maintenance with regular cleaning and polishing.
5.) Black boots highlight blemishes
Cracks and creases in certain areas of the black boot upper are easily visible to others.
Advantages of black boots over other colors
Gorgeous black boots are a must-have for every wardrobe. They act like cherries in a pie and are suitable for any occasion and any style. Also, you don't have to worry about whether it will match your outfit.
A good black boot has many advantages over other colors.
Black boots add a touch of sophistication to the overall look.

Black boots match any color outfit and any style.

Black boots enhance your style statement.

Black boots keep your feet warm in cold weather.
But with all these benefits, do black boots really work in hot climates?
Let's check…..
Can you wear black boots in summer?
Black boots definitely get hotter in the sun because they absorb more heat than other colors. Eventually, your feet will sweat profusely, which can lead to blisters and rashes.
On top of that, hot feet can raise the temperature of your whole body, which can be detrimental when you're doing strenuous activity.
But if you work in a closed office environment with fans and air conditioners running 24/7, black boots are perfectly fine.
How to wear black boots in hot weather?
If you have comfy black work boots and want to use them for your daily commute, but want to ditch what they produced, there are some easy solutions.
1.) Wear black boots with insoles
Wearing a sockliner improves breathability and helps keep your feet dry and cool all day long.
2.) Opt for black boots with breathable mesh lining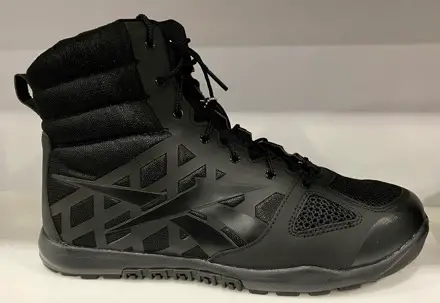 A breathable mesh lining allows air circulation inside the boot, making the boot more breathable and keeping your feet dry and cool in the sun.
3.) Wear black boots with wicking socks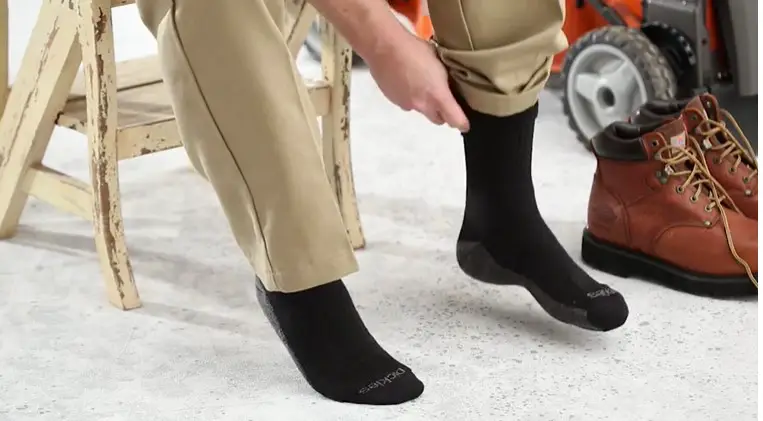 Moisture-wicking socks will keep your feet from sweating. It also helps keep your feet dry by wicking away sweat and reducing blisters and rashes.
4.) Insert comfortable insoles into black boots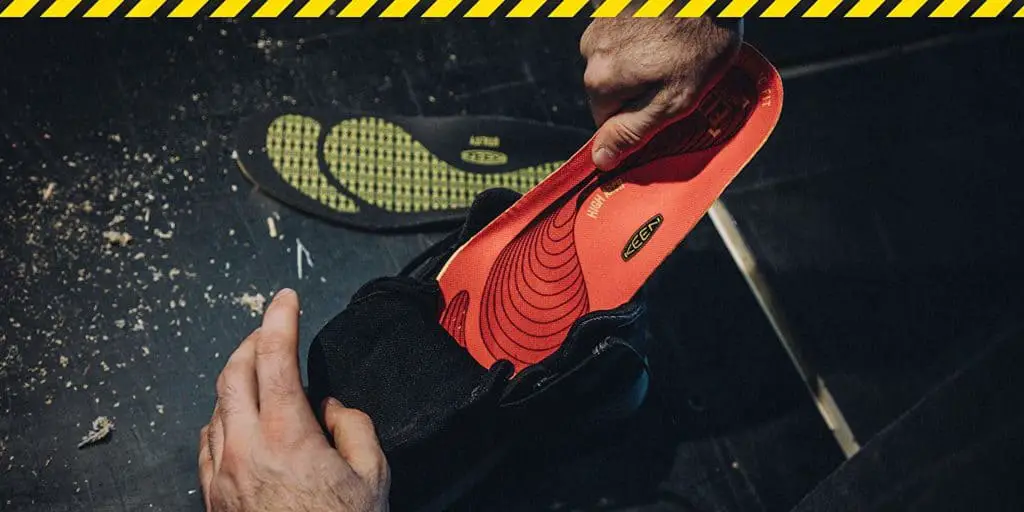 Recently, there are many insoles that incorporate absorbent sheets and non-heating technology. Get one of them from amazon.com.
5.) Sprinkle your boots with cold talcum powder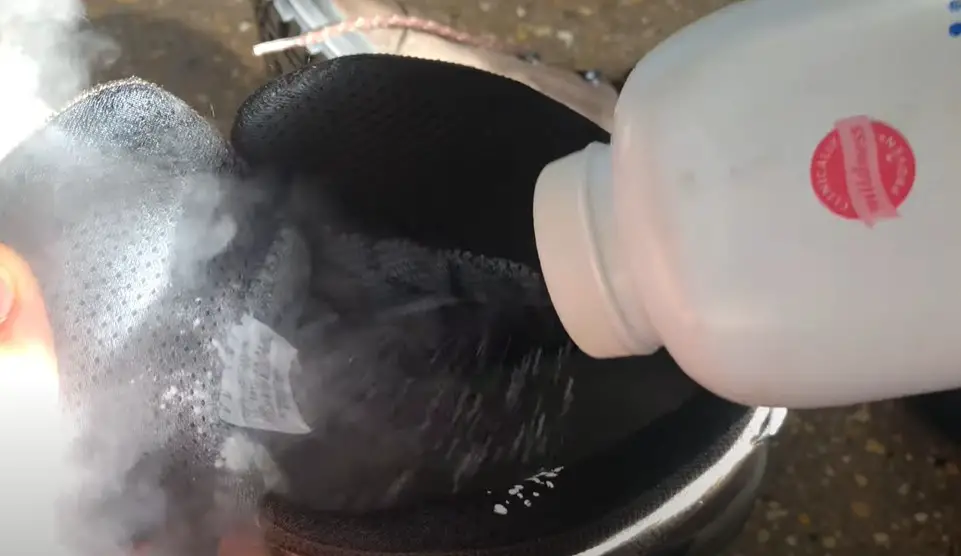 Spraying your feet with talcum powder before putting on your boots will not only make your feet sweat less, but it will also produce sweat and odor when it occurs later in the day.
6.) Spray your feet and the inside of your boots with a sweat-absorbing antiperspirant.
Antiperspirants block sweat production from your feet, keeping your feet and boots odor-free.
7.) Work in the shade as much as possible
If you want to wear black boots and work in the construction industry, it's a good idea to shade them while you're working so your black boots don't get hot and uncomfortable.
And if you're looking for some hot weather boots this season, you'll love some of these boots recommended by our experts. (Perfect work boots for hot weather).
And rap!
That's it for this article. We hope this helps you solve your black boot problem and find some real hot weather boots.
We wish you all the best in your health and happiness. See you in the next post 😇.